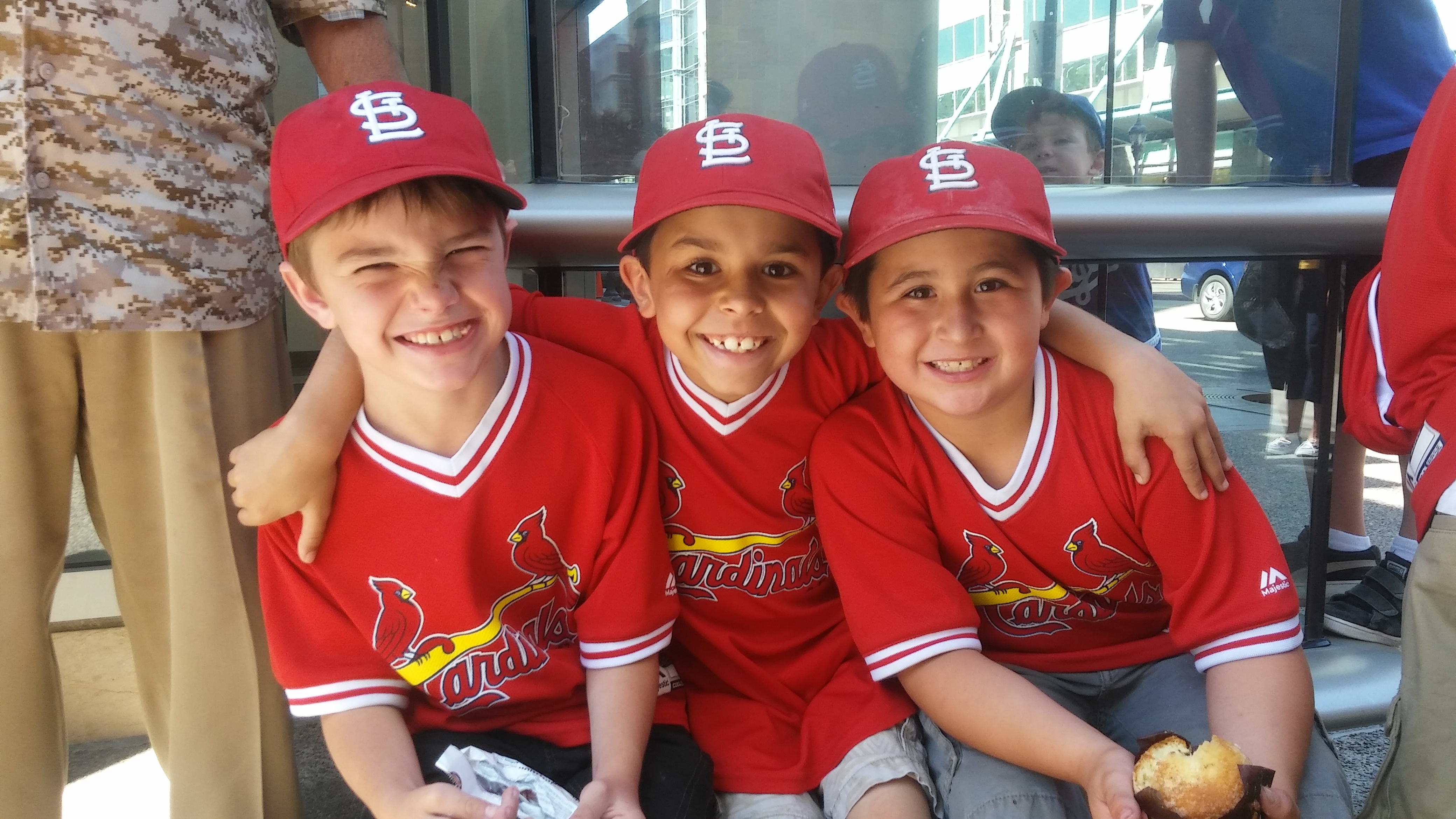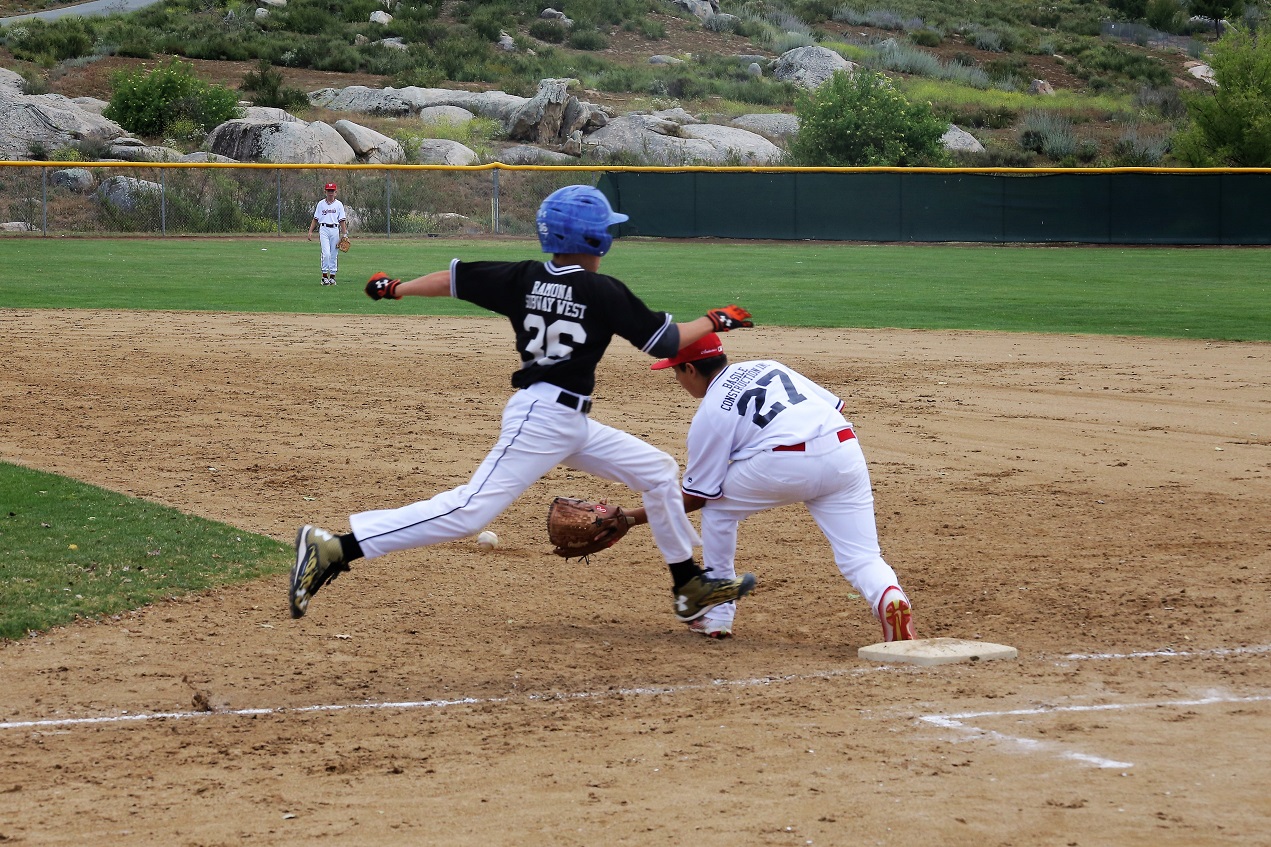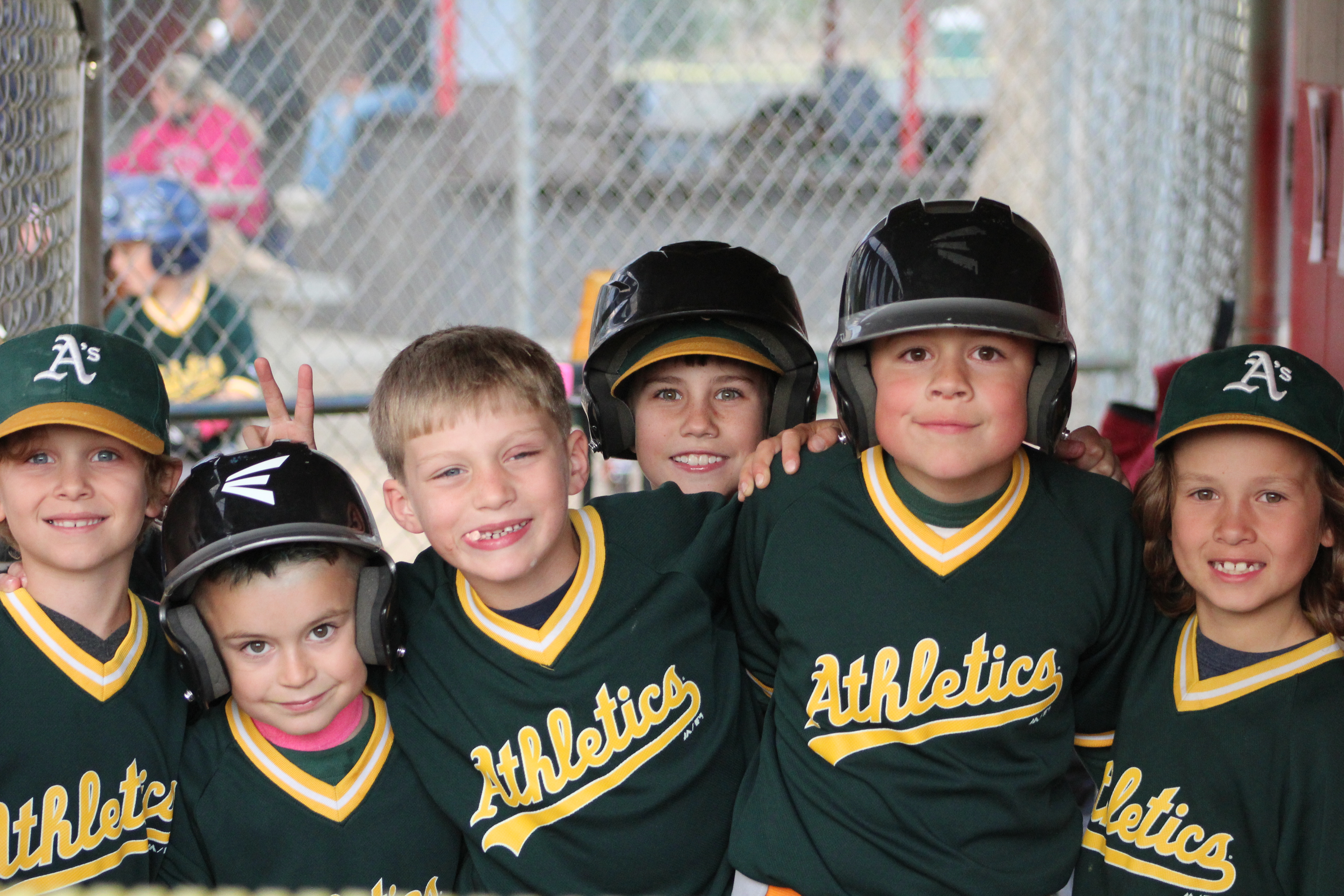 Spring 2017 Registration                          CLOSED
If you would like to join our league next season, sign up or contact us to find out more information.
Email
 registration@ramonabaseball.com
Our League Features:
15+ Game Seasons
Premiere Youth Facilities
Fully Stocked Snack Bar
Umpires & Administrators
Pre and Post Season Events / Camps
Connect with us:
WELCOME  to RAMONA PONY BASEBALL


---
WE HAVE MOVED!! OUR NEW WEBSITE IS LOCATED AT
 http://tshq.bluesombrero.com/ramonabaseball

Please visit us there to register your child for winterball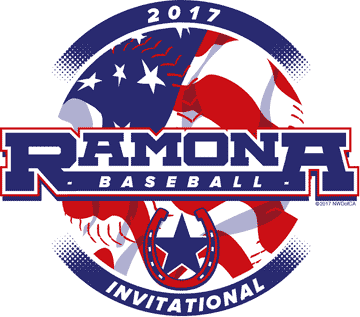 2017 RAMONA BASEBALL INVITATIONAL
May 26th - May 29th at the Ramona Pony Baseball Fields.
Great Baseball! Great Food!! Great Fun!!!!
Parking is only $5 a day (Cash only Please).
Come hungry! Some of the food options available are..
-The Pony Snack Bar for all your usual snacks and more, donuts, pizza by the slice, drinks and more! Please note this year there will be a separate DRINK ONLY LINE near the snack bar. Don't wait in long lines if all you want is a drink!
-Pizza by the Slice (@Pony Snackbar) prepared by Ramona Lisas
-Starbucks Coffee (@Pony Snackbar) prepared by Starbucks
-Donuts (@Pony Snackbar) prepared by KD Donuts
-A&S BBQ for yummy chicken/ribs/sandwiches/hot breakfast items/corndogs
-The London Bakery for warm scones, muffins, croissants, hot tea, baked goodies, sausage rolls, shortbread cookies
-LB Jumpers Express cooking up taco plates, quesadillas, rice, beans and mulitas
-Kona Ice shaved Ice and Ice Cream treats
-Shaved Ice with Coach Brown for yummy icey drinks
-Danny's Lemonade for fresh cold lemonade
-Coronado Tornado for chocolate dipped cheesecake, caramel apples, frozen chocolate bananas, rootbeer floats, caramel sundaes and more
-AJR Sports: baseball items, hats, tote bags, sweaters and more -Northwest Designs to pick up your tournament tshirt or sweatshirt for your teams -SoCal Swat for arm sleeves and baseball necklaces
-Game Day Sports for all your last minute baseball gear needs!
-Maddie's Toys: Fun and cheap toys to keep the kids busy between games! Spinners, glow in the dark flyers, yo-yos and more!
Also there will be a kid's scavenger hunt, Players HR Derby, Mom's HR Derby, and Coaches/Parents Game.
Help Support Ramona Pony Baseball and cheer on our local Ramona All-Star teams as they compete against some of the best youth baseball teams in Southern California!